Labels and stickers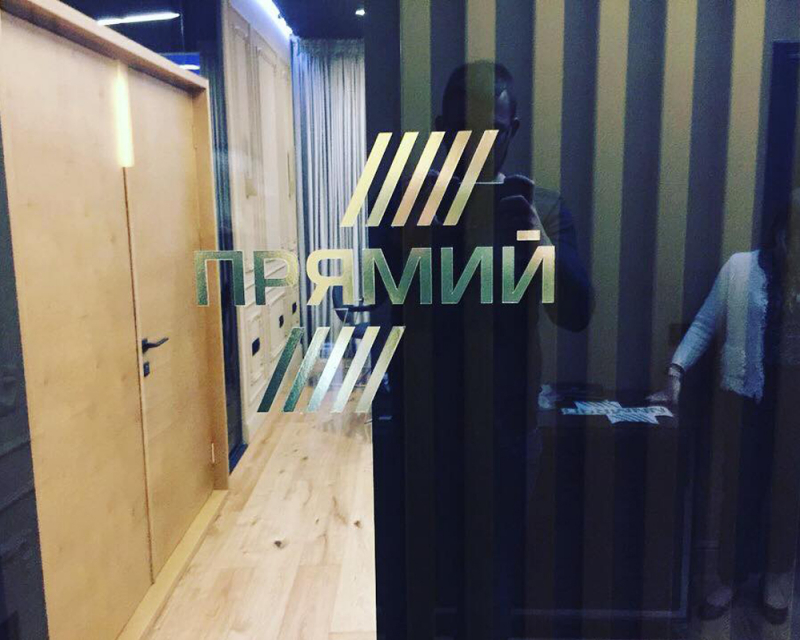 Stickers, labels – these are small forms of printing products, which have the function of labelling goods, control of access to it, as well as stickers have decorative, advertising and social functions.
---
More information about the types of stickers and their functions:
warranty stickers and labels are designed to protect against unauthorized opening of goods;
identification stickers are used for marking goods with number and bar code personalization;
dated stickers mark the expiration date, or the warranty period of the goods;
decorative stickers are used to decorate surfaces, equipment and other things;
advertising stickers and labels are made and distributed to attract the attention of potential customers to a product or service;
inventory stickers are used to optimize product accounting.
---
If you do not have a layout for your products, our designers will help you develop it.
---
The cost of an order always depends on the circulation.
For more information, as well as for an accurate calculation, please contact our consultant.
Order Labels and stickers