Folders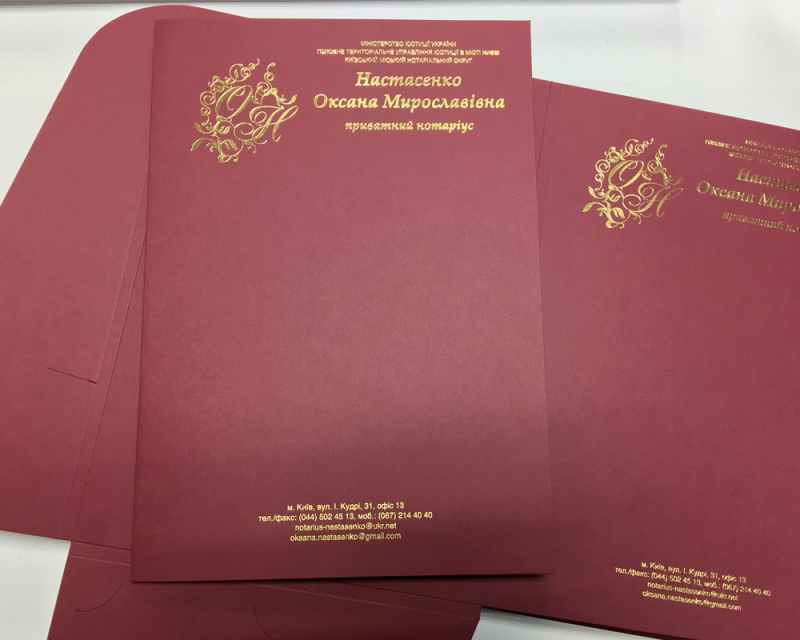 A folder - is the best way to pack, store and transport promotional materials, documents, notes and other necessary papers. This is not only an important stationery item, but also a great way of unobtrusive advertising for your business.
---
Folder design can be business and concise, and can be bright and memorable, depending on the scope of your company.
Our printing house makes folders with a glued pocket, using digital die cutting, or using of a die.
Standard materials used in the manufacture of folders:
Coated paper;
Designer cardboard;
Highlighting the logo and other elements using post-print services.
---
The cost of an order always depends on the circulation.
For more information, as well as for an accurate calculation, please contact our consultant.