Catalogues | Magazines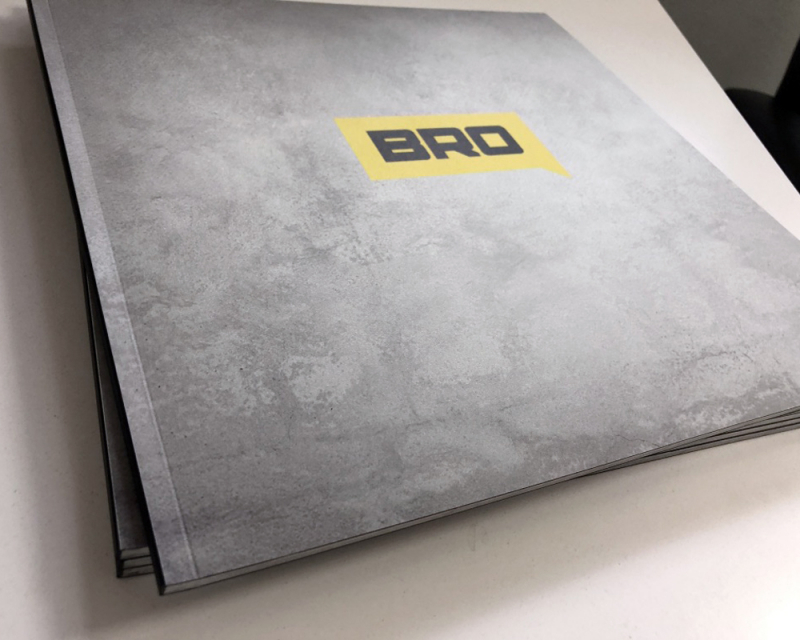 A catalogue - is a sales and advertising tool, a link between a manufacturer and a customer. It has always been, and remains a reliable way to present your services and products to a potential client, inform about discounts and promotions, as well as perform a representative function, especially when it comes to specialized exhibitions, professional conferences and forums. According to their purpose, catalogues can be divided into the following types:
Advertising (covers all kinds of promotions and special offers);
Product (presents a list of products or services of a certain profile, and is designed for professionals involved in procurement, as well as retail buyers);
Postal (represents a list of goods or services used in sales by mail);
Exhibition (contains a list of goods presented at the exhibition, auction etc).
In our printing house, you can order the printing of catalogues of any formats and types of bonding
---
A magazine - is a periodical print publication that many companies still publish with the advertising purposes, informing employees about the company's achievements and operations, creating a corporate culture, as well as other relevant content that will be interesting to visitors, partners and potential customers.
We provide high-quality printing of magazines and catalogues in the formats and sizes that you need.
---
Types of Bonding:
Notebook bracket;
Metal spring;
Printing screws;
Hardcover (as in a book);
Soft binding (glueless sewing together).
---
Post-print works:
---
The cost of an order always depends on the circulation.
For more information, as well as for an accurate calculation, please contact our consultant.
Order Catalogues | Magazines