Books | Brochures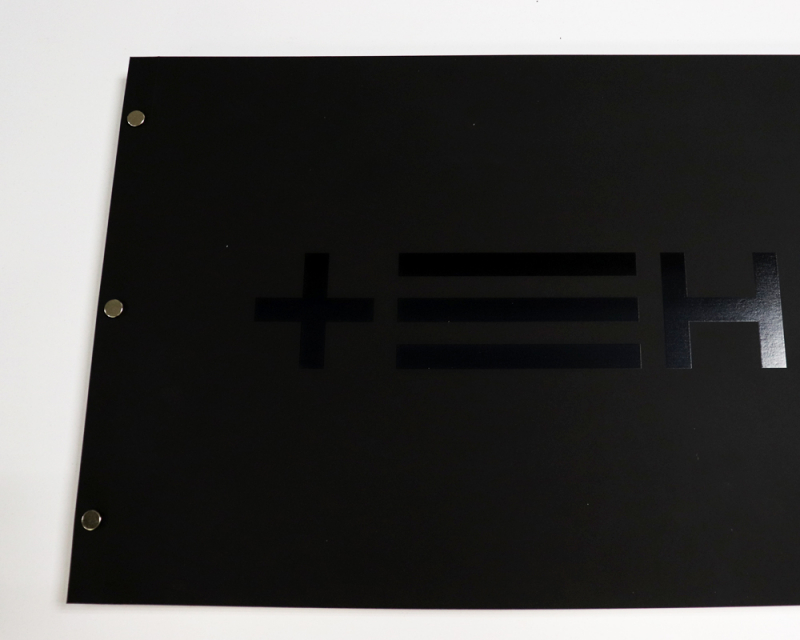 A book — the real one - is made of paper and smells of printing ink. For generation X, it's familiar and dear to the heart. For generations Y and Z, it is a retro-chic, which is treated with reverence, despite the fact that they are increasingly reading from gadget screens. Today, the printed book is increasingly moving into the gift segment, and therefore special attention should be paid to its design, cover and print quality.
In its structure, a book consists of stitched printed blocks fixed with printing glue in soft or hard cover. In the CHECKMATE printing house, we offer printing of books in small runs. For example, you can order a book or a photo book with a circulation of 1 piece. Our experts will help you choose the type of binding, paper that is most suitable for your tasks, as well as develop an impressive cover.
---
Making books in hard and soft cover
---
A brochure — is a small book with a volume of more than 4, but not more than 48 pages, consisting of a block or cover stitched or stapled. Our printing house offers high-quality printing of brochures in large, medium and small print runs.
Production of advertising brochures won't take much time thanks to the modern method of fastening on a thermal binder.
---
The binding of books and brochures by the adhesive seamless bonding method, and more simply, the thermal binder, is one of the most popular types of bonding of sheet printing products (notebooks, brochures, books, catalogues, magazines, stickers, etc.).
It has a beautiful look and guarantees the durability of the printed item use: the sheets do not fall out, the product does not crumble, while maintaining its functionality for a long time.
---
The cost of an order always depends on the circulation.
For more information, as well as for an accurate calculation, please contact our consultant.