UV Printing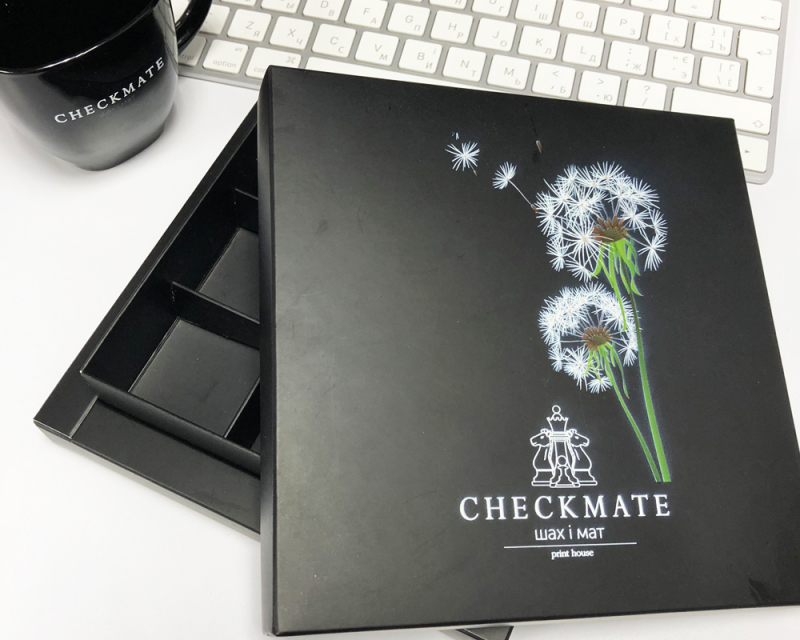 UV-printing on any surface!
The peculiarity and uniqueness of this type of UV-printing is the use of special UV curable inks. Inks applied to the material by inkjet printing form a film, which is afterwards firmly fixed on the base, so that printing ink does not penetrate the structure. Advantages and features of UV printing: the ability to print in white, production of both large and small runs.
---
Ultraviolet printing is one of the modern technologies that allows you to apply any high quality image on any type of surface, such as:
glass
wood;
plastic;
acrylic;
metal and many other rolled materials.
---
Printing on souvenirs:
pens;
lighters;
flash drives;
trinkets;
photo frames and many others.
---
Production of plates, numbers, badges made of plastic and metal with a full-color image, printing on glass and ceramics, sealing of textured materials, printing on uneven surfaces with a height difference of up to 1 mm without loss of quality, therefore saving time and money.
Thus distinguishes UV-printing technology from traditional methods of applying images, such as silk screen printing and pad printing. Reducing the production cycle time - UV inks dry instantly! - and the lack of preparatory work makes UV-printing technology indispensable for urgent work on applying the image. The height of objects can reach 110 mm, the maximum print size is 610 mm x 900 mm.
---
The cost of an order always depends on the circulation.
For more information, as well as for an accurate calculation, please contact our consultant.