UV-varnish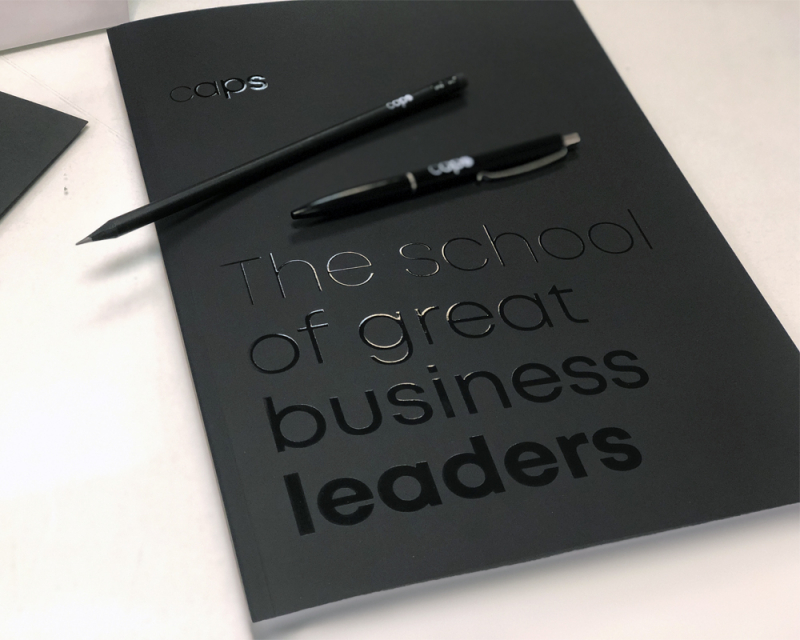 UV-varnish - A new shade of luxury for your printed product.
What is UV varnish? What is UV varnish? It is a special type of varnish that dries after using an ultraviolet dryer. It creates a brighter, more luxurious and tangible finish compared to non-UV varnishes and adds an instant professional look to any print project.
---
There is a choice of finishes, such as matte or glossy, and they can be applied to the entire print area or only to certain areas, and the process is quick and efficient.
Application of UV-varnish on products ensures high quality, ideal for gift items, souvenirs, packaging, 3D effects, displays, signs, finishing of individual parts, prototyping, industrial marking, etc. In addition to the unsurpassed possibilities of material size and thickness, the printer uses CMYK, White, and Clear inks for stunning special effects, including texture imitation and embossing. All this adds a powerful visual effect to your exclusive and unique products!
---
The combination of UV-varnish with other printing methods and post-printing processing can create even brighter design solutions. This method works especially well with matte surfaces, creating a bright accent in the print area.
Effects such as die cutting, embossing and foil stamping also work well with UV varnish, especially for book covers and other high-tech products. An innovative, efficient and affordable technique, UV varnish will help you get the most out of your next print project and create a product that will impress every time
If you are interested and would like to know more, contact us and we will be able to realize your idea together in a completely unique and high-quality product.
---
The cost of an order always depends on the circulation.
For more information, as well as for an accurate calculation, please contact our consultant.