Branding products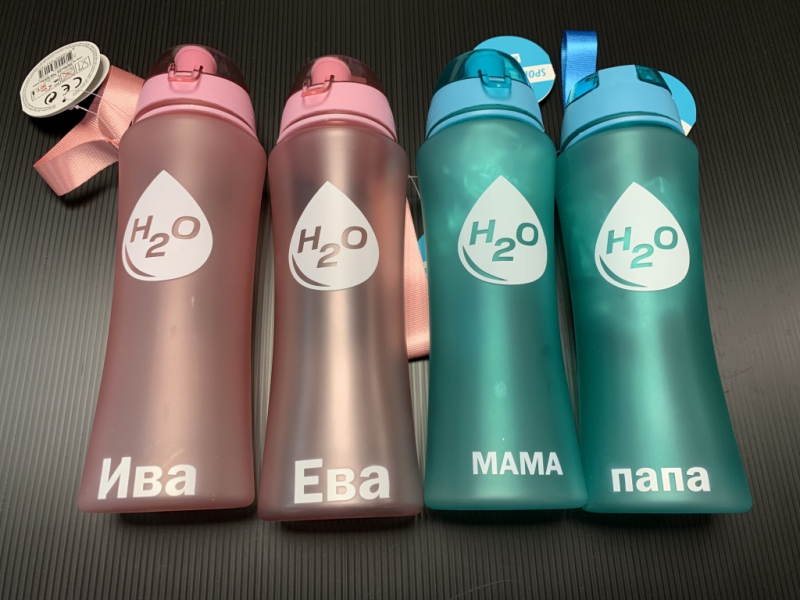 Branding of products - is a set of works aimed at increasing the manufacturer and its products attractiveness. When applying branding, slogan, logo on printing and souvenir products, it immediately becomes an advertising medium.
---
Branding is used for independent promotions and passive advertising within a specific project (exhibition, presentation, business meeting, etc.).
At the CHECKMATE printing house, you can order branding of almost any product:
clothes (T-shirts, caps, sweatshirts etc.);
utensils (cups, mugs, glasses, saucers, plates, thermoses, thermomugs, ashtrays);
stationery (forms, pens, notebooks, folders, diaries)
We can apply an image of your layout, or create an individual logo design in the design studio of ourprinting house.
---
The cost of an order always depends on the circulation.
For more information, as well as for an accurate calculation, please contact our consultant.