Digital printing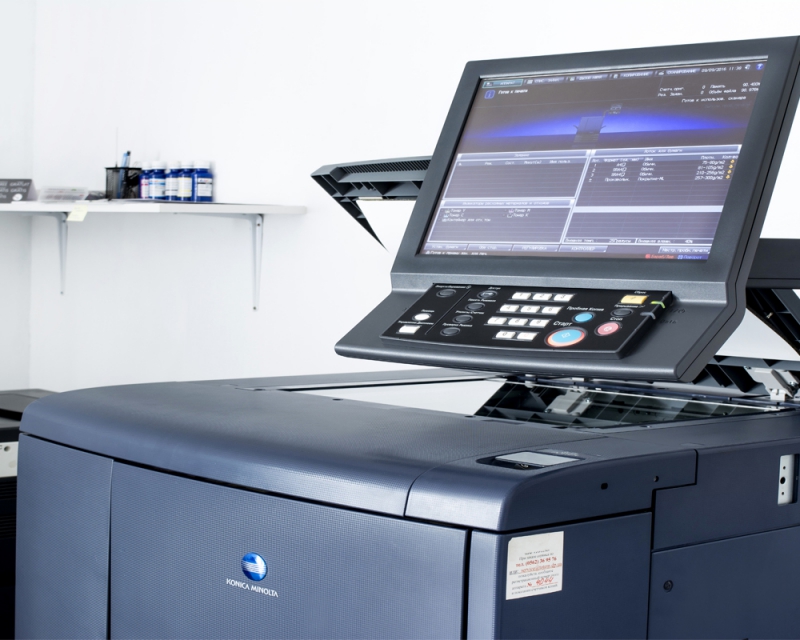 Digital printing - is the production of printed products using digital equipment, which implies the technology of direct ink application.
Our printing house works with Konica Minolta machines, being able to print and copy files in SRA3 format (450x320 mm), as well as produce digital banner printing in 320x1200mm format.
---
Paper size:
A0 - 841×1189 mm.;
A1 - 594×841 mm.;
A2 - 420×594 mm.;
A3 - 297×420 mm.;
A4 - 210×297 mm.;
A5 - 148×210 mm.;
A6 - 105×148 mm.;
SRA3 - 450х320 mm.
---
The cost of an order always depends on the circulation.
For more information, as well as for an accurate calculation, please contact our consultant.