UV Varnish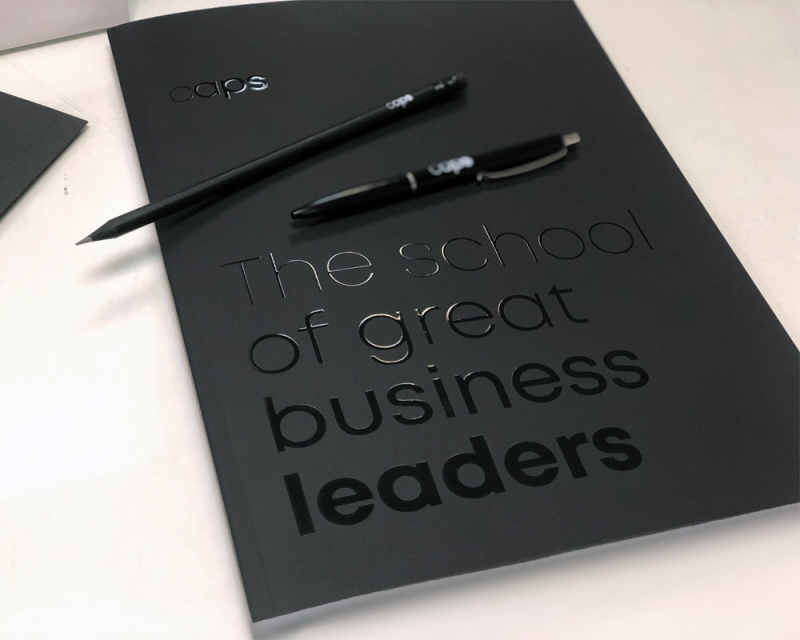 UV-Coating - this technology is utilized to make a partial or complete coating of the printing products surface, giving the product extra shine and originality. If you need to apply UV-Coating to individual sections of the product (highlight the name, contact information, logo, etc.), this is called selective application.
---
UV-Coating is not only a beautiful decoration of the product, when fully filled. It also serves as a protection against abrasion, moisture, dust and other external factors. Advantages of this application::
Decorative effect
Resistant to abrasion
Fast drying
---
Some types of products where UV-Coating is used:
Business cards, notebooks, envelopes
Stickers, stickers, labels
Magazines, books, catalogues, brochures
Cards, invitations, certificates
Packages, boxes, folders, calendars
and much more.
The cost of an order always depends on the circulation.
For more information, as well as for an accurate calculation, please contact our consultant.