Hot stamping foil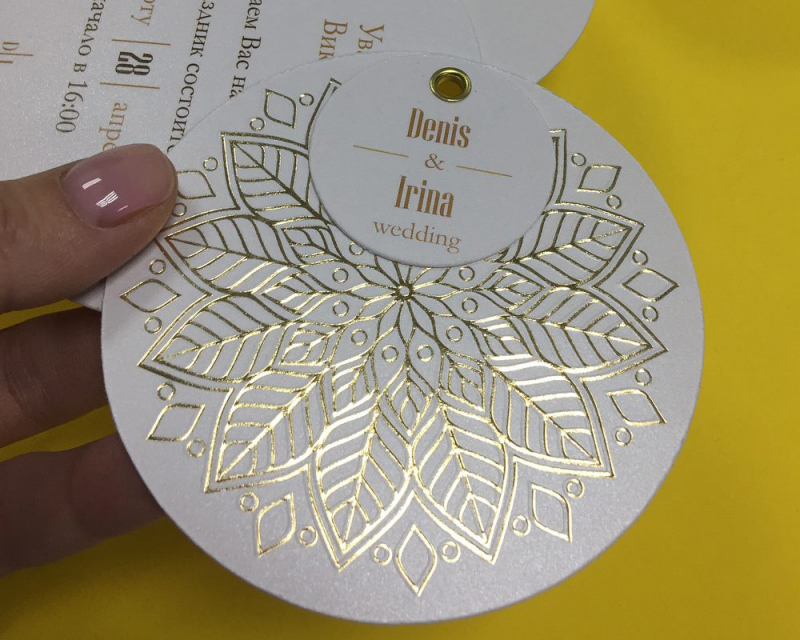 Foil stamping is a combination of two separate embossing processes in a single process. At the first stage, foil stamping is carried out; at the second stage, stamping is done.
---
Foil stamping is a process by which a vivid and memorable printing product is created with a pleasant visual and tactile perception. By mixing these two processes, we get an exclusive product.
---
Types of products this technique is suitable for:
Business cards
Catalogues
Brochures
Notepads
Books
Labels and more.
Foil stamping is used when you need to attract the attention of buyers or customers and convince them to purchase your product.
The cost of an order always depends on the circulation.
For more information, as well as for an accurate calculation, please contact our consultant.