Perforation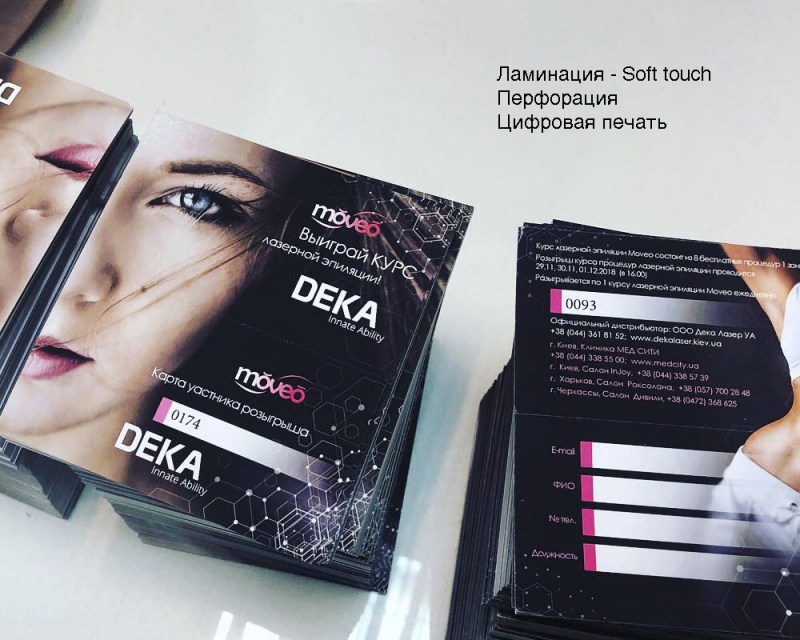 Perforation is the process of applying a series of identical holes of a small shape with the same distance using perforation knives. Perforation - this is one of the stages of post-printing work, serves as a separation line, or firmware in printing products.
---
Perforation is necessary in the manufacture of tear-off calendars, as well as for tear-off sheets in printing products:
Notebooks, notebooks
Coupons, tickets
Notebooks and other types of printing products.
The cost of an order always depends on the circulation.
For more information, as well as for an accurate calculation, please contact our consultant.