lamination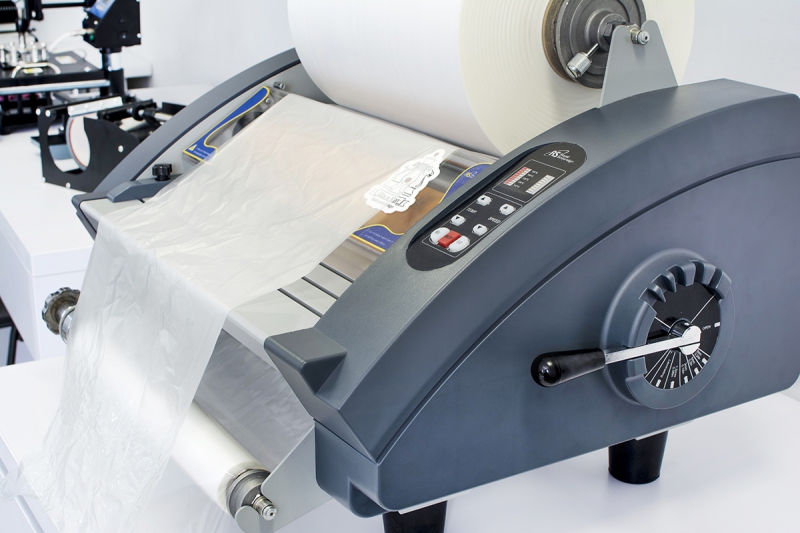 Press (lamination) is a protective film for printing products.
It is mainly used for moisture protection and protection of the image
from various external influences, as well as to give the product a more presentable appearance and additional strength.
---
Our printing house"CHECKMATE" uses the following films for roll lamination:
Glossy lamination is great for conveying the colour of the image, as well as adds richness and brightness to the product, and glare as well. Among the specific features of its use is the fact that you can not write on it with a pen.

Matte lamination is less susceptible to external influences. Muffles colours, eliminates glare, makes it possible to easily write on the surface. Products with this film look restrained, concise and presentable.

Soft Touch (velvet) lamination is a premium class lamination. Soft Touch lamination gives velvet to the product. One of the most expensive films, which is more suitable for the premium segment of printing products. When using the Soft Touch (velvet) lamination Visually, the Soft Touch lamination cannot be distinguished from the matte lamination, but you just have to touch the surface of the product with this coating, and you will immediately feel the difference and incredible sensations.
---
It is important to know, that lamination is not usually used on designer cardboard, cardboard with texture, because in this case the whole point of designer papers is lost.
For what products is lamination used? The most widespread are such products as:
covers of magazines, notebooks, catalogues, brochures, albums, menus, posters, calendars, business cards, packages, cards and much more.
The cost of an order always depends on the circulation.
For more information, as well as for an accurate calculation, please contact our consultant.