Foiling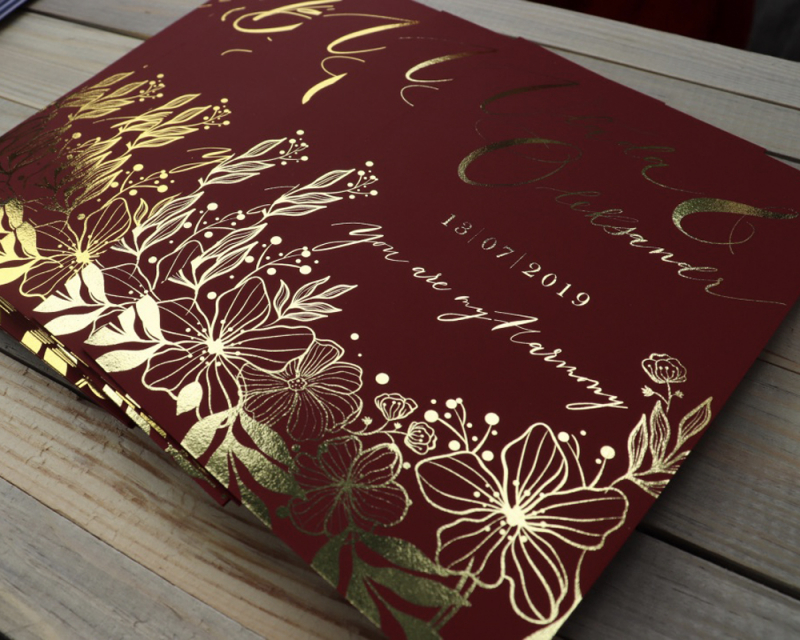 Foiling is a special method of working with foil, when image is printed on a laser printer, and then the foil is pressed by a laminator to the surface in places where the toner is applied. Foiling is a more economical option for decorating printing products with foil, and the fastest.
However, we practically do not use this method for premium printing, since it is not suitable for complex tasks and work of the highest quality. In our printing house, you can order a special decoration for your product, which is made using foil, while focusing on your preferences and budget.
The cost of an order always depends on the circulation.
For more information, as well as for an accurate calculation, please contact our consultant.