Drilling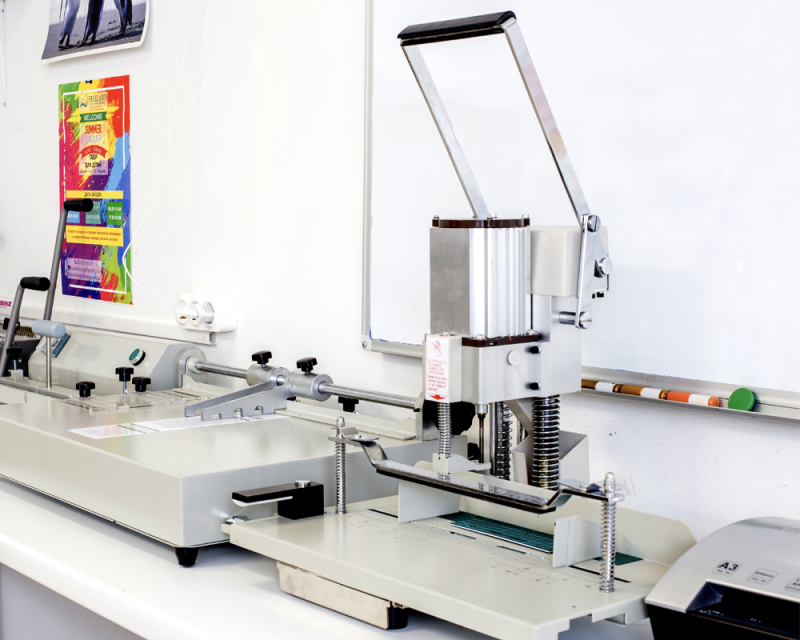 Hole drilling is a technological process that is carried out using a drilling machine, as well as a drill on paper. The holes may be of various shapes and diameters.
---
This type of processing is used, for example, in the production of fabric samples in a studio, or while making a holiday card or invitation.
The drilling machine makes it possible to work with different types of material, for example:
Paper, binding paper
Designer paper, designer cardboard
Most often, hole drilling is used in the manufacture of:
Certificates, cards, invitations
Booklets, brochures, packages, boxes.
The cost of an order always depends on the circulation.
For more information, as well as for an accurate calculation, please contact our consultant.