Staple on the bracket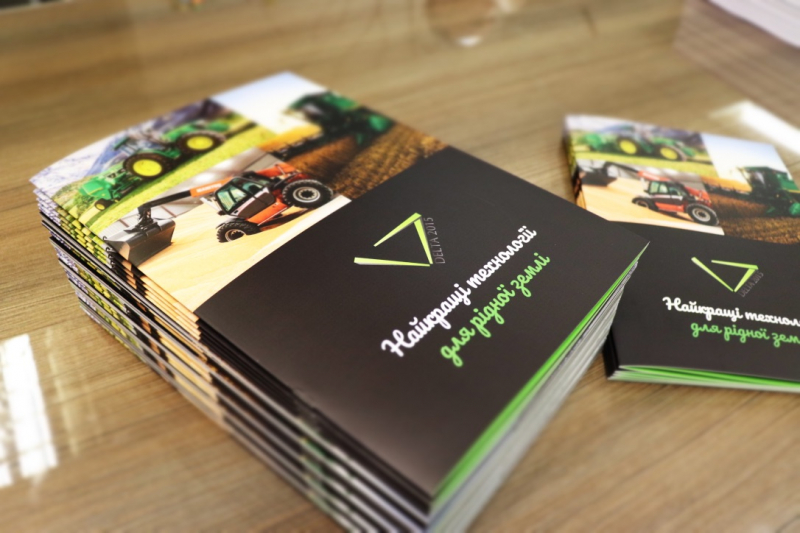 Binding to the bracket is very well known and widely spread. Often, we find this type of binding in notebooks, catalogues, advertising brochures, manuals etc.
---
Our printing house uses steel staples; the size and quantity of which is determined by the number and density of the fastened sheets.
This type of binding is suitable for many types of printing products, meets high requirements. It is reliable and convenient.
Notebooks, notebooks, magazines
Theses, projects, documents
Albums for drawing, sketchbooks, planning
---
Covers that are suitable for binding to the bracket:
Coated paper with a density of up to 350g / m2 with and without lamination
Designer cardboard
Design paper
---
Pros of binding to the bracket:
Low cost
Efficiency
Good disclosure of the block
Cons of binding to the bracket:
Low wear resistance
Block page limits
The cover may not be denser than 350 g / m2 with lamination
---
Rules for preparing the layout for binding to the bracket:
The number of pages in the block should be divided by four
The product should not be thicker than 6 mm.
The cost of an order always depends on the circulation.
For more information, as well as for an accurate calculation, please contact our consultant.
Order Staple on the bracket