Stitching on metal bolts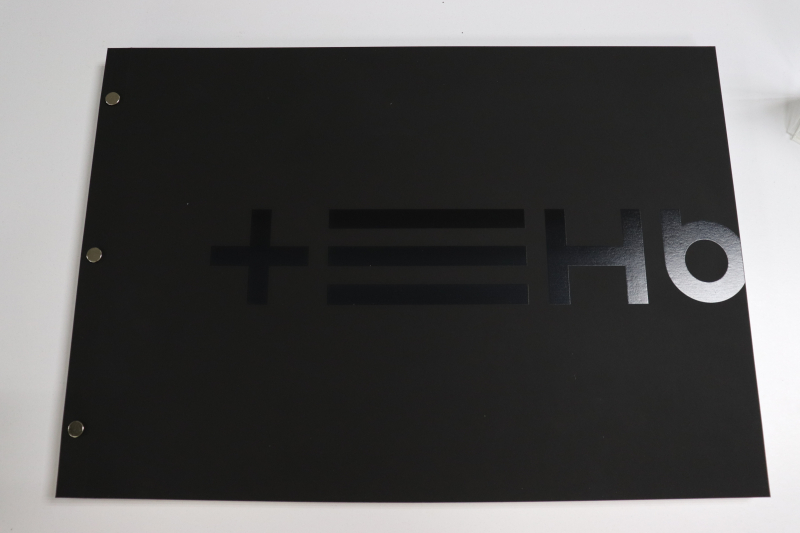 Binding to metal bolts - alternative binding.
---
Binding to metal bolts connects the product cover, the block (the inside of the product) and the substrate (back side of the product).
In our printing house, there are two colours of bolts available – gold and silver.
The minimum height of the bolts is 5 mm. If your product is less than 4 mm, then we make an additional spine on the end of the product, due to which the desired product height is added. The maximum height of metal bolts is 63 mm.
---
Binding to metal bolts is creative, fast, and value for money. Products suitable for this binding:
Notebooks, planning, magazines
Catalogues, brochures, photo books
Menu, brandbook, presentation
Covers that are suitable for bolt binding:
Coated paper with a density of up to 350g / m2 with and without lamination
Designer cardboard and paper
Laminated cardboard
Cardboard in leather and leatherette binding
The cost of an order always depends on the circulation.
For more information, as well as for an accurate calculation, please contact our consultant.
Order Stitching on metal bolts