Printing for the holidays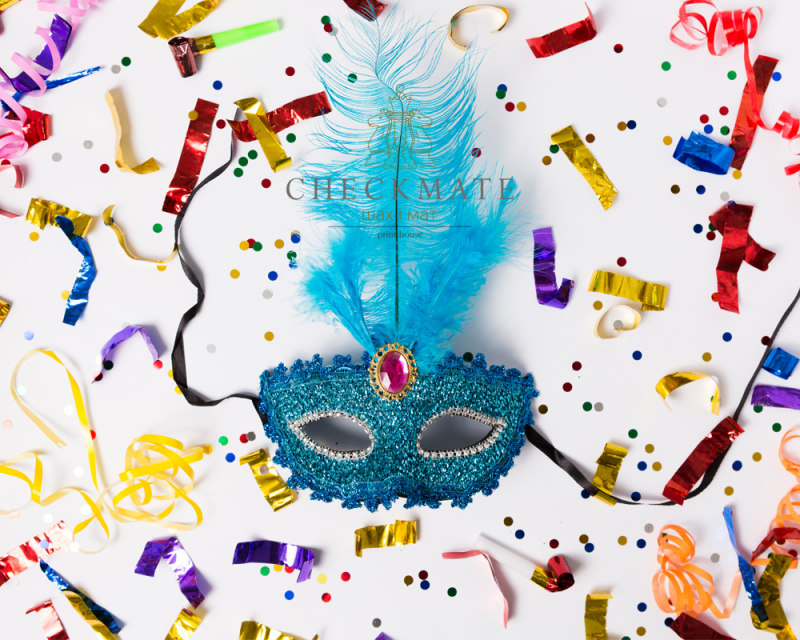 CHECKMATE Printing House will fulfill your most complex and original order to make your holiday special and memorable.
Design and manufacture of premium printing products is the essence of our big game. We work exclusively with high quality materials, most of which we purchase abroad. Our experienced designers will help you refine the existing layout or create it from scratch.
---
Our professional team will help you choose fonts, cardboard, post-press processing, and you, as our partner, will be able to directly contact designers and make adjustments, control the entire printing process of printing products, be present at the color test and when the print run is launched.
---
We produce luxury printing products for the holidays:
Wedding
New Year
Christmas
Corporate parties
Birthdays
Children holidays
Valentine's Day
and any other your celebrations.
For more information, as well as for an accurate calculation, please contact our specialists.
Order Printing for the holidays