Logo development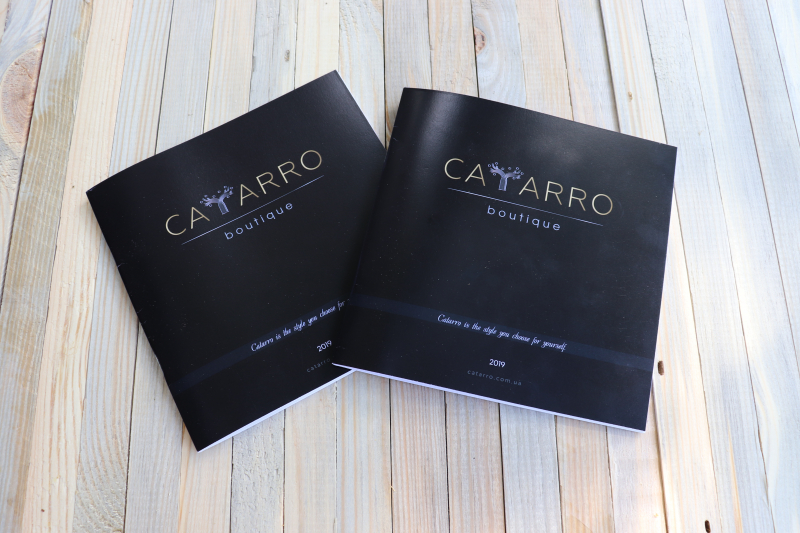 A logo is a compact and concise visual image that gives a concentrated view of your company. In simple words, this is the element by which your company will be recognized. In addition, the logo is the basis of the company's corporate identity. Therefore, when creating a logo, it is so important to think through all the smallest details so that afterwards you will not have to change anything for a long time.
---
Modern logos often include a graphic image that shows what the company is doing. But there may be simpler logo options, such as symbolic, where there is an abstract image of the business sector, or a printed logo, in which only the name of the company in a certain font is played out.
---
Characteristic features of a good logo:
Reflects the activities of the company
Easily recognizable
Unique
Expressive
Modern
Desirable, plain
Suitable for all printing methods, printed and souvenir products, as well as for online sites.
Specialists of the CHECKMATE printing house will develop an original logo for your company that will be remembered by your customers and partners from the first seconds!
For more information, as well as for an accurate calculation, please contact our consultants.