Design of printed products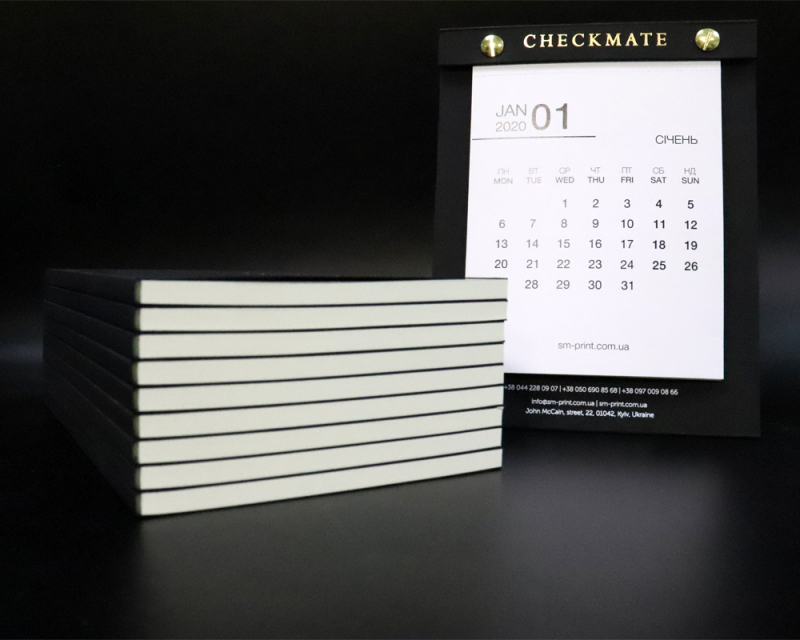 Before your printing items are embodied on paper, they must appear on a computer monitor in the form of a layout. But, first of all, it's been created in the head of an experienced and creative designer! Our designers are masters of their craft, and they will take over the development of the design, that is, the graphic design of the layout in accordance with the technical requirements. We are able to realize any of your ideas and offer our own solutions by providing a full range of design services to create your brand, including the development of a logo and corporate identity.
---
To do this correctly, before starting to design, we study many factors, such as the area of your business, product specifics etc. We also analyse the competitive environment, the purpose of the advertising campaign and its target audience, and many other important data.
Based on the data collected, as well as taking into account all the wishes of the client, we can develop a layout of almost any printing product that your company may need: packaging design, banner development, any other, including non-standard branded printing products, as well as branding of clothes, souvenirs and vehicles.
---
Beautiful design and top-quality print services are our CHECK and MATE!
For more information, as well as for an accurate calculation, please contact our consultants.
Order Design of printed products