Design in Photoshop, Adobe Illustrator Indesign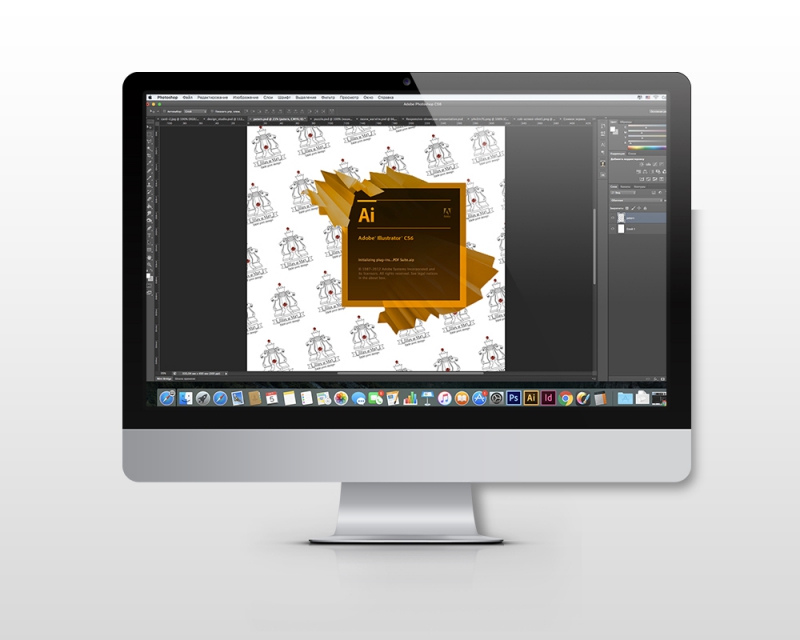 Our designers use only the latest versions of image editors from leading software developers.
For the layout design of printed products we use:
Adobe Photoshop - the most popular product of Adobe Systems, a market leader in commercial editing tools images.
Adobe Illustrator - a popular vector graphics editor that is used for the creation of images, color management, and text.
Adobe InDesign - program intended for desktop publishing. It allows you to give the image directly on the printing machine.
Skillful use of all the advantages of the program allows our designers to create high-quality and operative design for your printed materials and souvenirs.
Check the value of design services from our manager.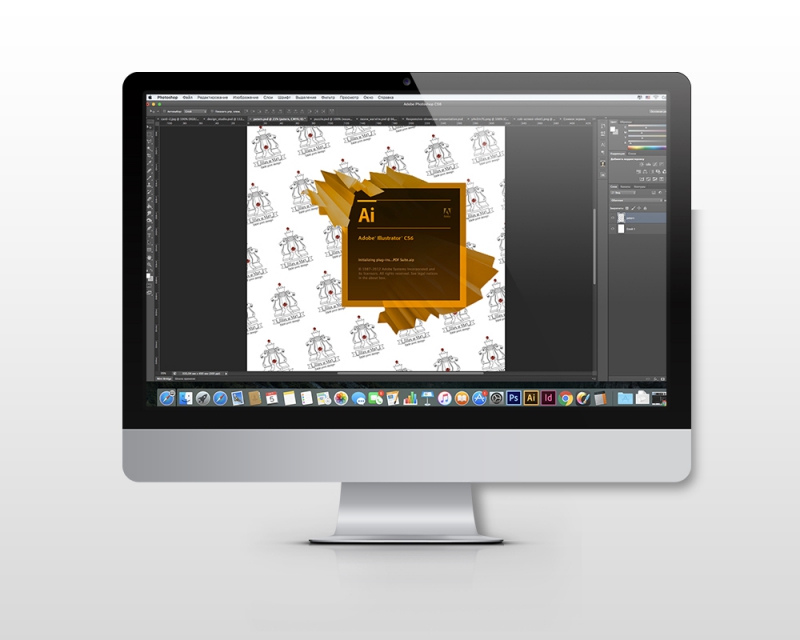 Order Design in Photoshop, Adobe Illustrator Indesign