Business Card Design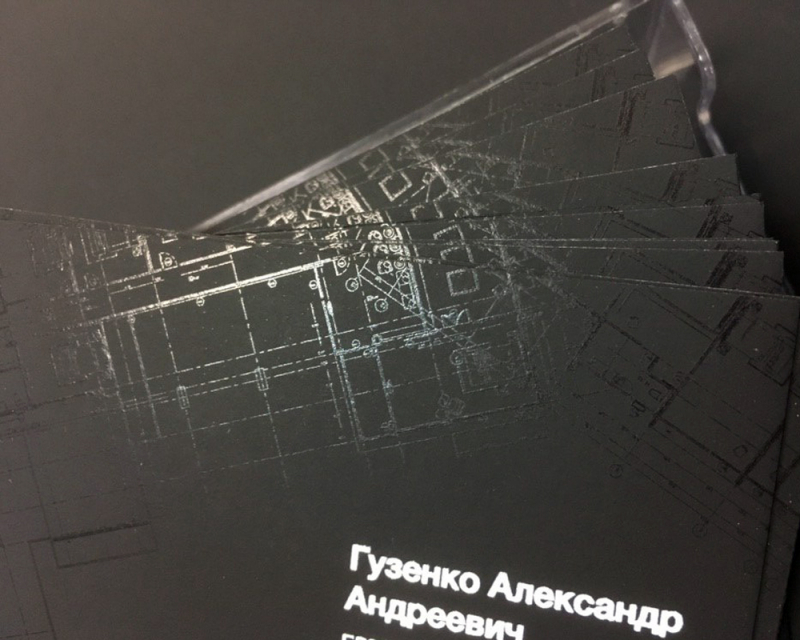 A business networking usually starts with a business card. To insure your business card is not lost among a huge number of the similar cards from potential customers or partners, it is highly advisable to make it special and memorable.
---
Entrust the design of your business card to our specialists! This design will reflect a laconic story about your company's scope of activities, and, of course, the best qualities of you personally, as a professional and a person. Our business cards speak for themselves!
For more information, as well as for an accurate calculation, please contact our consultants.
Order Business Card Design