Design Services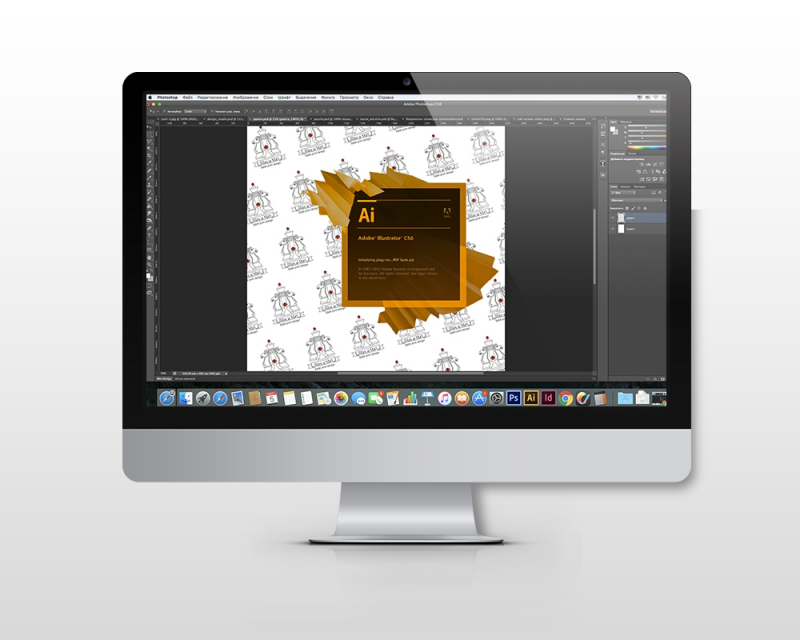 A unique print design is a prerequisite for good advertising.
Our team are qualified, experienced designers with creative thinking and excellent professional skills.
---
A properly designed corporate style affects the company's image, makes it interesting and attractive to potential and existing customers. Equally important is the design of souvenirs, gift products, as well as decoration of holidays and other corporate events.
We develop projects in close cooperation with customers, when all their wishes are taken into account. Designers of the CHECKMATE printing house are always able to find a unique solution for your order.
---
To create accurate technical illustrations, our designers work with Apple iMac computers with a Retina display and software of this kind:
Adobe InDesign
Adobe Illustrator
Adobe Photoshop
Adobe Lightroom
CorelDRAW
For more information, as well as for an accurate calculation, please contact our specialists.